We know what goes into running a business.
There's just so much to take care of, but somehow never enough time. As North Canterbury based Chartered Accountants, we understand how local, small business operates and can help you grow your business and minimise your tax.
So if you're looking for an accountant in North Canterbury, contact us today and let us take care of your accounting needs so that you have more time to focus on your business.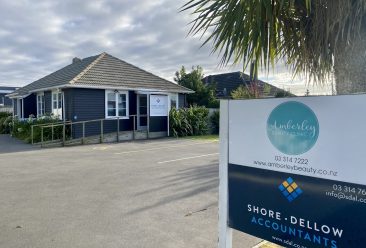 We can take care of all your tax and accounting needs. We aim to make it easy for you with fixed price plans, timely management reports, and quality tax advice.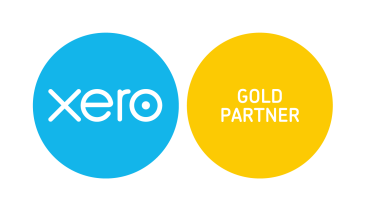 North Canterbury's own Xero certified advisors. We have the knowledge required to make sure you're getting the best of the software to help you make better financial decisions. If you're new to Xero, we can make the transition seamless.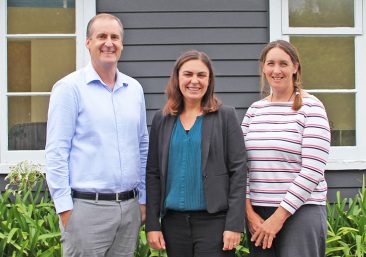 We are experienced Chartered Accountants, who live locally and understand how small business operates in the North Canterbury area and beyond. We provide friendly, quality and accessible accounting services to help your business reach its full potential

Testimonials
"Ben Shore has been providing our business professional service and advice for over ten years. He is trustworthy, reliable, solutions focused, and very responsive. He is always a pleasure to deal with and has taken a great interest in our business. We would highly recommend Ben to any business."

Dean & Esther Hyde, Men At Work Traffic Management
"We highly value the tax and accounting advice Ben has provided us since we switched to Shore Dellow Accounting. He's efficient, knowledgeable, and up to date with latest accounting practices. We wouldn't hesitate to recommend him to any business."

Steve & Donna Inwood, Steve Inwood Builders
"Shore Dellow Accountants has aided the growth of our businesses by providing timely financial advice. Along with Xero as our accounting system, we are now far more aware of how we are trading."

Nathan & Tania Pulley, Amberley Autoglass
"Shore Dellow Accountants have given us excellent accounting services over the years. Both Ben and Tsarina are very approachable and provide us with useful financial information in a timely manner. I am happy to support an accounting firm that is not only very good at what they do but also employs local people."

Ross Carter, Hanmer Adventure Centre
"Many thanks for all you have done for us. It has been a great relief to get on top of the admin and accountancy side of our business again. It is also nice working with a localised, responsive practice."

Hamish and Penny Monteath, Farmtech New Zealand
Get In Touch
If you have any questions or are interested in working together, feel free to call or email us any time!